We're Here For You
Here to support during this challenging time
At Toyota Financial Services, our top priority is promoting the safety and well-being of our customers, team members, and the broader community. We are monitoring news about COVID-19 (the coronavirus) and understand the concern the spread of the virus has caused. We want to assure you that we are committed to being responsive to the needs of our customers as the situation evolves.
Across the country we also are supporting nonprofits on the frontline of response, sharing knowledge and financial resources to help those in need. Learn more about our efforts, including a $2.5 million grant Toyota USA Foundation grant addressing hunger and e-learning at https://pressroom.toyota.com/corporate/covid19/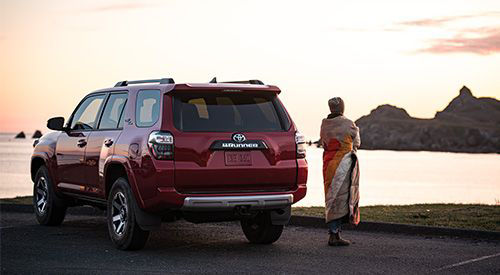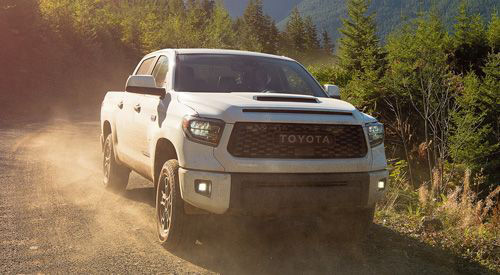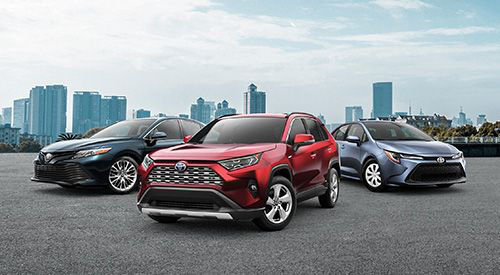 *Available on approved credit through participating Toyota dealers and Toyota Financial Services (TFS). Not all applicants will qualify. You may defer the first retail payment for up to 90 days from the contract date (up to 45 days in Pennsylvania). The amount of interest you pay will increase because finance charges accrue from the contract date origination. Earned interest over the first 90 days will be paid as interest according to your amortization schedule and will not be waived or added to the principal. Available on new Toyota vehicles Toyota Certified Used Vehicles. Maximum term is 72 months. Individual dealer prices, other terms, and offers may vary. Void where prohibited. Not compatible with iFi program. See your participating Toyota dealer for details. Offered June 2, 2020 through July 6, 2020. Toyota Financial Services is a service mark used by Toyota Motor Credit Corporation.
Coronavirus COVID-19 FAQs
In an effort to provide more immediate care for our customers, we have created a list of our most frequently asked COVID-19 questions. We will continue to update our FAQs as additional information becomes available.
We are experiencing higher than normal call volumes, and therefore hold times are excessive. Customers are encouraged to use self-service options.
Contact Us
Please note that we are experiencing higher than normal call volumes and hold times are excessive. To help expedite select requests, customers are encouraged to use the self-service options noted below. Our team members are enabled to respond and service customer accounts via this secure digital channel.
Contact us via email using our Support Center after you log in to toyotafinancial.com. Step-by-step instructions listed below.
Step 1:
Log into account.
Step 2:
Once logged in, click "Support Center" located in toolbar.
Step 3:
Once in the Support Center screen select "A New Request".
Step 4:
Use the dropdown menu "How Can I Help You?" to select the topic that best matches your request.
Step 5:
In the Description box, please provide the appropriate information.
Step 6:
Once that information is complete, select "Submit". Confirmation will be presented.
Step 7:
A confirmation notification will be sent.
Log In
Register
Customers interested in discussing their options can call us at 800.874.8822, Monday through Friday, 8 a.m.- 5 p.m.
As our team members work to support our customers, wait times may be significantly longer than usual.