No matter where you are on your journey, we want to help you get where you're going.
We've gathered some helpful tools to guide you.
Shopping for a vehicle?
Starting the search for your next vehicle can be overwhelming with so many choices to make. We have some tools to help get you the information you need to make a great choice.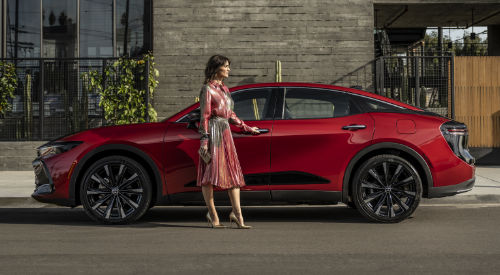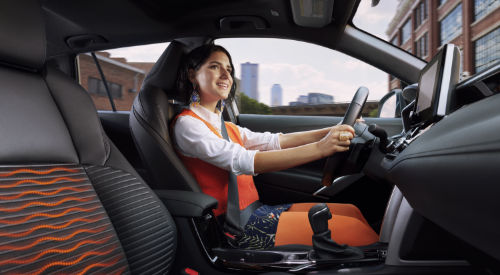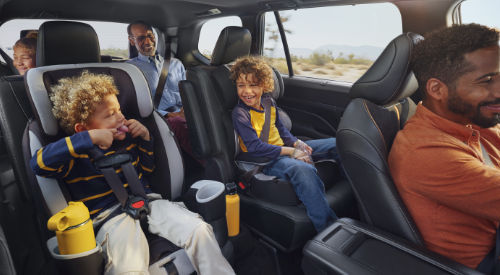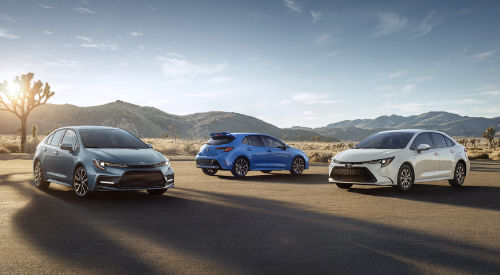 Ready to set up your account?
If you've recently purchased or leased your vehicle and need to set up your account, here are some things you may want to look into.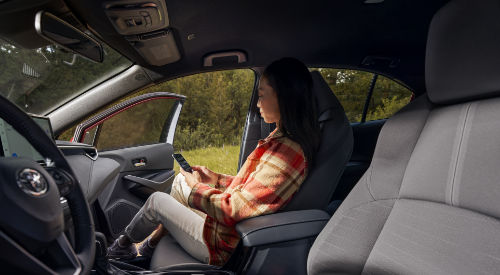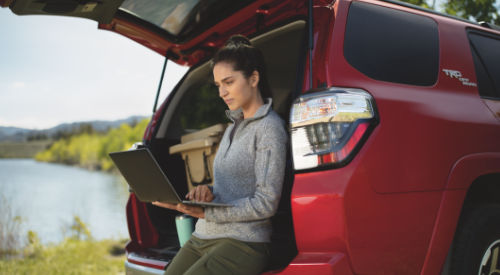 Are you nearing the end of your lease?
If so, there are some decisions to make and steps to take.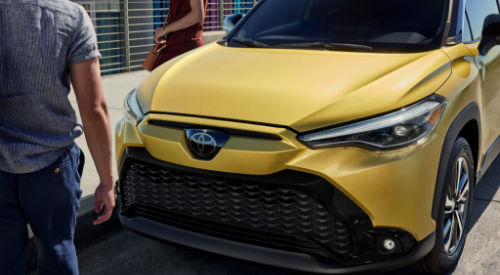 Additional information

Any questions? We can help you find answers.