Protect Yourself from Identity Theft Online: Tips for Securing Your Accounts
Six tips and tactics to up your digital privacy game
Identity theft is something we hear about regularly on the news and for good reason. According to the Federal Trade Commission (FTC), there were over 1.43 million reports of identity theft in the United States in 2021, up 3.3% since 2020. Many of these identity thefts were perpetrated so the thieves could apply for pandemic-related assistance like unemployment compensation. Other cases involved hacking of online accounts, stealing social security numbers and other vital information to apply for credit cards or loans, open accounts for utilities, steal tax refunds or to gain access to bank accounts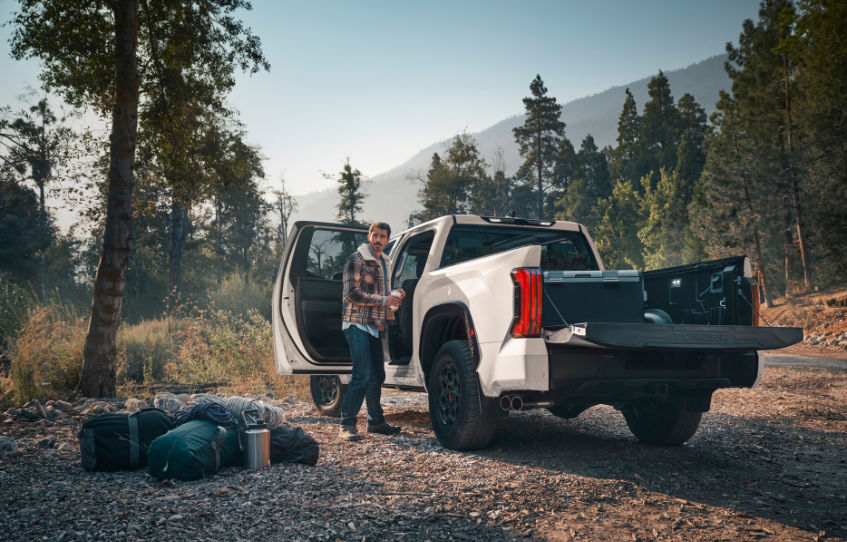 Identity thieves can steal people's personal information in a number of ways. Online fraud or theft often begins offline. Common techniques are sifting through mailboxes or trash cans, stealing wallets or purses, snatching personal information you've shared on public Wi-Fi or on unsecured websites, stealing records through electronic data breaches or filling out change-of-address forms in order to reroute your mail.
As disturbing as the recent uptick in identity theft may be, there are some common-sense steps you can take to secure your data, profiles and online accounts, increase your digital privacy and protect yourself from hacks.
Secure online accounts. Most of us have at least one account that we access online. When possible, enable the two-factor authentication features many accounts now offer. Two-factor authentication systems require your password plus one more piece of information, such as a code sent to your phone. This added layer of security can protect you if your password is compromised. Speaking of passwords, don't use the same one for everything, and don't use birth dates or easy-to-guess words. Make sure your passwords are complex, at least 10 characters long and change them often.
Protect your documents. An easy way for identity thieves to access your data is through important documents like your social security card, insurance policies, bank, loan and credit card statements and financial records such as lease agreements or mortgages. Store these in a safe location, such as, well, a safe or securely locked drawer. Don't simply toss them in the trash when you no longer need them; shred them instead, or use a marker to cover up account numbers.    
Keep an eye on your accounts. Keep a schedule of your bills: what you owe and when they are due. Notice a bill missing? That could be a sign that someone has changed your billing address. Review credit card statements carefully and check for charges that you did not authorize. Read through bank statements and report any transactions you did not make.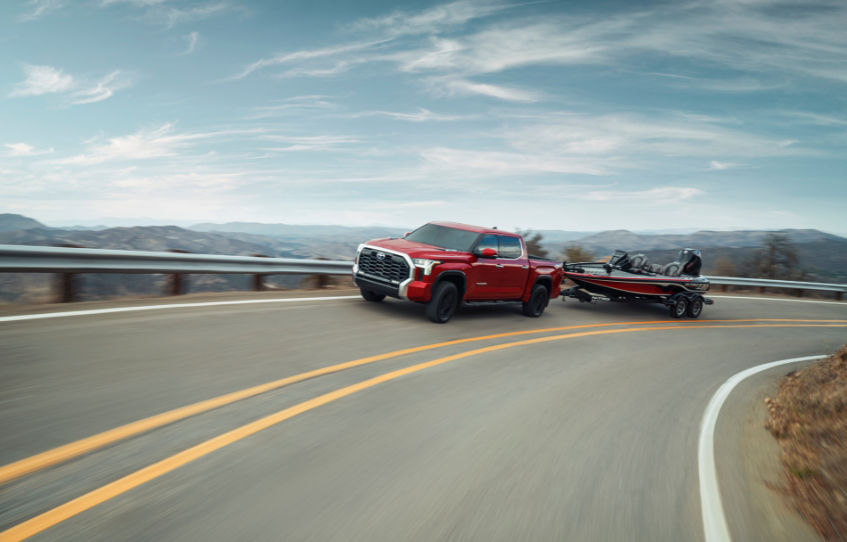 Check your credit reports often. A monthly review of your credit reports is a good idea generally and developing that habit can help you spot identity theft. See an account on your credit report that you don't recognize? That could be a sign of identity theft. And be sure to take advantage of <annualcreditreport.com to obtain a free copy of your credit report every 12 months from each credit reporting company.
Watch out for phony phone calls or text messages. Don't text anyone your personal data or give out your social security number over the phone unless you are certain you're talking to a legitimate company. A great way to be sure is to ask to call them right back.
Beware of the computer tech-support scams. Make sure your computer's anti-malware and anti-virus software are up to snuff. Con artists often try to convince you that your computer's been infected and that they need your data to fix the fake problem.
Identity theft may be on the rise but securing your online (and offline) data can be accomplished using these tips combined with a little common sense. These six key tactics will help keep data thieves at bay and offer you some peace of mind.   
The information in this blog is offered for informational purposes only. Any product names, logos, brands, images, and other trademarks featured or referred to within the Toyota Financial Services (TFS) website are the property of their respective trademark holders. These trademark holders are not affiliated with TFS and do not sponsor or endorse TFS, or any of its respective websites, products, or comments unless otherwise disclosed. TFS declares no affiliation, sponsorship, nor any partnerships with any registered trademarks unless otherwise disclosed. By clicking on a hyperlink contained within this blog, you may be directed to a third-party website and will be subject to the terms of that website, including those relating to confidentiality, data privacy and security.