Why You Should Schedule a Lease-End Inspection at a Toyota Dealership
Inspect, Repair (if Needed) and Return All in One Place
When the end of your lease is drawing near, it's important to us that you feel completely prepared and know what to expect every step of the way. We hope that you and your Toyota vehicle have enjoyed your time together, that it was filled with great road trips and adventures and that even your day-to-day commute and errands got a healthy dose of Toyota-style fun.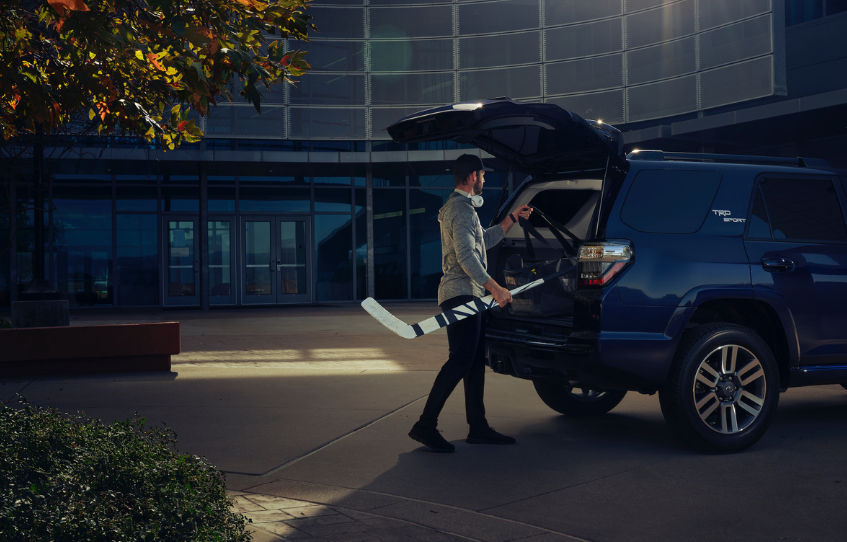 We understand that a well-loved, end-of-lease Toyota vehicle won't be showroom perfect when your return date arrives, and that's OK! A little wear is expected. Of course, more significant dings, scratches or chips (we call these 'excess wear and use') will result in charges, as will missing parts like headrests, mats, cup holders, the owner's manual and so on. 
Your friends at TFS never want you to feel surprised by damage charges, or anything at all, at the end of your lease so we want to make sure you take advantage of our COMPLETELY COMPLIMENTARY Lease-End Inspections, easily scheduled at any Toyota dealership.
A Lease-End Pre-inspection is easy to book at your dealership, and the staff will alert you to any wear or damage you need to address before you return your Toyota. You can call your nearest Toyota dealer to make a pre-inspection appointment.
Timing is important. The initial pre-inspection should happen about 90 days before your lease ends. This is the ideal window, because it will give you all the information you'll need about the condition of your leased vehicle and any repairs you'll want to make before you return it.
Maybe you purchased Excess Wear and Use Protection at the beginning of your lease. If you did, pat yourself on the back. Your plan means you've got coverage of up to $1,000 on qualifying damages on  things like torn seats or body damage, and there are no claims to submit or deductibles to pay. Limitations may apply. For a complete list of limitations, please ask your dealer or refer to the Excess Wear & Use agreement you signed when purchasing the plan.
You may be wondering what is considered excess wear and use. The answer: damage that is beyond normal wear and use is considered excessive. That sounds logical, but we can drill down even further and get specific. We've put together lots of lease-end information and guidance here. A few examples of things that may be considered excess wear and use include:  
● Paint and body: a single dent, single scratch or accumulation of scratches that penetrate the paint greater than the size of a credit card.
● Glass and lights: bent, broken or missing lights, turn signals, lamps or mirrors; damaged, broken or non-factory tinted glass; windshield cracks, stars or bull's eyes.
● Interior damage: a single cut, tear, burn or stain OR an accumulation of cuts, tears, burns or stains greater than the size of a credit card.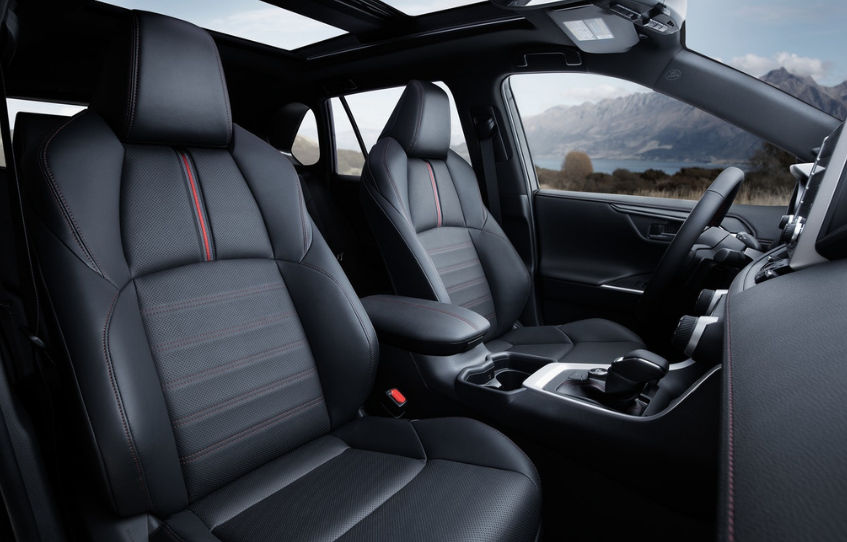 If repair work is needed and you'd like to make repairs prior to turning in the vehicle, your local Toyota dealer is a great option to assist you. Be sure to keep all of your receipts for repairs made and review your insurance policy to see if any items may be covered. If your damages exceed normal wear and tear and are not repaired, it can result in fees when your lease ends. Find your dealer and contact information at https://www.toyota.com/dealers/.
We appreciate your business and we are committed to making your lease-end a simple process. That's why we created checklists and guidelines to help walk you through each step of the way. That's the Toyota way of doing things! 
The information in this blog is offered for informational purposes only. Any product names, logos, brands, images, and other trademarks featured or referred to within the Toyota Financial Services (TFS) website are the property of their respective trademark holders. These trademark holders are not affiliated with TFS and do not sponsor or endorse TFS, or any of its respective websites, products, or comments unless otherwise disclosed. TFS declares no affiliation, sponsorship, nor any partnerships with any registered trademarks unless otherwise disclosed. By clicking on a hyperlink contained within this blog, you may be directed to a third-party website and will be subject to the terms of that website, including those relating to confidentiality, data privacy and security.
Worried about excess wear and use at the end of your lease? Here's how to get peace of mind.