The Ins and Outs of Auto Insurance
Confused? Let's change that.
Deciding what type of auto insurance is best for your situation can be confusing, yet having the right insurance is the best way to protect your investment and those you share the road with. We'll walk you through multiple types of auto insurance and give you the confidence to make your best decisions.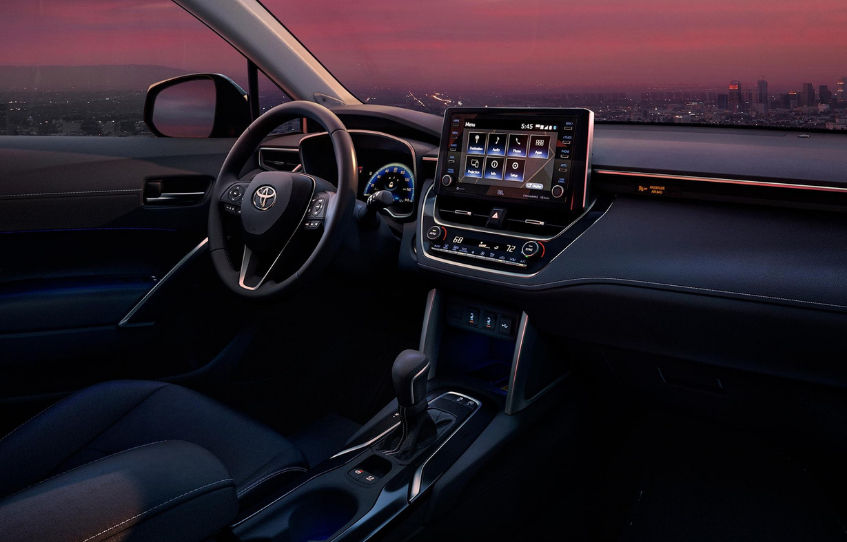 Auto insurance is one of those things that can seem confusing, yet the benefits of having the right auto insurance are great. The type of coverage you'll need when leasing a car is a bit different than the insurance you'll need when you've purchased a vehicle.
Each state has minimum requirements for auto insurance coverage. Most states require drivers to carry bodily injury liability and property damage liability, and many also require personal injury protection and uninsured motorist coverage as well.
COVERAGE OPTIONS
Liability insurance, the minimum legal requirement in 49 states, will help you pay for any injury or damages you may cause in an accident. It can also provide financial relief for people injured in an accident you've caused. Liability insurance does not cover damage to your vehicle.
Collision insurance does. No matter whose fault an accident is, collision insurance will pay for damages to your vehicle. It will replace your vehicle if it's totaled and pay for damages to your vehicle if you collide with a stationary object.
Comprehensive auto insurance pays for non-accident damage to your vehicle, caused by things like weather, vandalism or theft.
As a general rule, the cost of auto insurance varies, based on:
the types of insurance you opt for
the amount of your deductible
the age and make/model of your vehicle
the location of the vehicle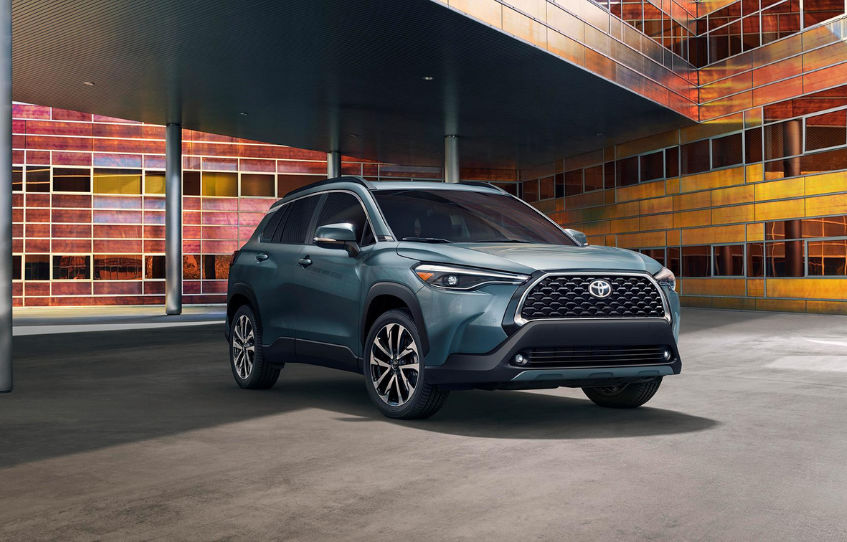 Luxury vehicles may cost more to insure because their market values may be higher. Repairs may also be more costly, due to scarcity of parts. If you have a history of traffic violations, citations and/or accidents, your auto insurance premium will likely be higher because you may be considered a risky driver.
Your rates may be lowered by factors like a safe driving record, good credit, payment in full, anti-theft devices and car safety features. Some insurance companies offer discounts to seniors, high-performing students and military service members.
Leasing a car can mean a higher insurance bill. Most leasing companies require you to purchase a comprehensive auto insurance policy. TFS will accept the minimum liability required by the state in which your leased vehicle is garaged. Physical damage insurance is required for the full value of the vehicle, with a maximum deductible of $1,000. Learn more here.
ADDITIONAL PROTECTION

Guaranteed Auto Protection (GAP) is designed to keep you from potentially becoming 'underwater' meaning that you owe more than the value of your car. Another term for this is having negative equity. This can happen in the first few years of owning your vehicle and can spell disaster should your car be stolen or totaled. Standard insurance may only cover the value of your car, not your full loan payoff. Subject to certain limitations, GAP covers your outstanding loan balance and, in some cases, is rolled into your finance contract. 
Fun fact: If purchased from your Toyota dealer, GAP coverage from TFS will cover up to $1,000 of your auto insurance deductible (if applicable and permitted by state law). The deductible is the portion of a repair you must pay before your insurance kicks in and pays for the rest. Choosing a lower deductible generally means your insurance rate will be higher. A higher deductible means a lower rate.
ENSURE YOUR SAVINGS

Toyota Insurance Management Solutions (TIMS) is a resource developed with you in mind. It's an independent licensed insurance agency and an affiliate of TFS, so you know it's a company you can trust. TIMS partners with top insurance companies and will help ensure you choose the best auto insurance option for your needs and budget. We know you're busy, and insurance decisions can be time-consuming, not to mention confusing. 
TIMS will work with you to make sure your auto insurance offers you the benefits you need, and a price that works with your budget. We do it to make decisions simpler for you. It's just the way we roll.
The information in this blog is offered for informational purposes only. Any product names, logos, brands, images, and other trademarks featured or referred to within the Toyota Financial Services (TFS) website are the property of their respective trademark holders. These trademark holders are not affiliated with TFS and do not sponsor or endorse TFS, or any of its respective websites, products, or comments unless otherwise disclosed. TFS declares no affiliation, sponsorship, nor any partnerships with any registered trademarks unless otherwise disclosed. By clicking on a hyperlink contained within this blog, you may be directed to a third-party website and will be subject to the terms of that website, including those relating to confidentiality, data privacy and security.