Demystifying APR
What's the difference between Annual Percentage Rate (APR) and Interest Rate?
When shopping around for financing the purchase of your dream vehicle, you'll often hear the terms annual percentage rate (APR) and interest rate used interchangeably. However, it's essential to understand the differences between the two. Let's break down what APR truly is and how it affects the financing of your vehicle.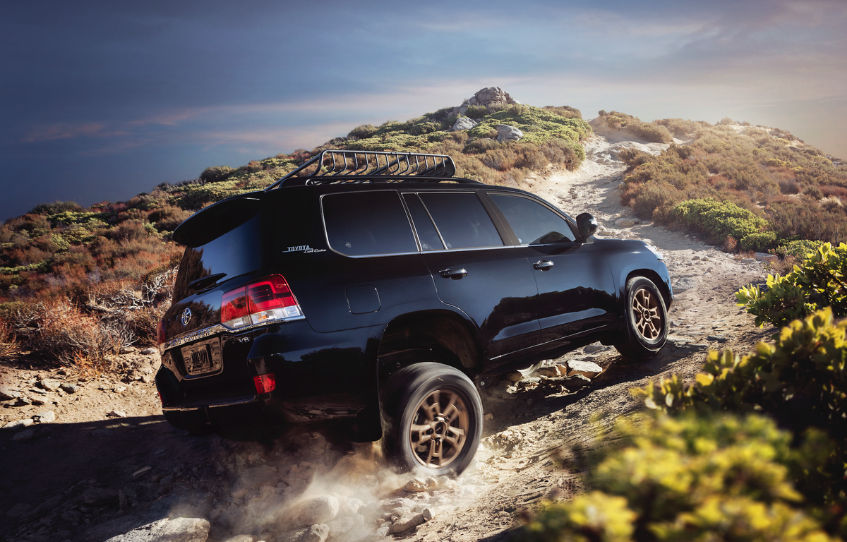 APR vs. Interest Rate
The interest rate on a loan is the current rate that a lender charges you on a loan. For example, a loan with a 4% annual interest rate means that a lender would charge you $40 per year for every $1,000 in a loan.
The APR is different from the interest rate in that the APR accounts for additional fees (e.g. origination or documentation fee) and charges (e.g. charge for setting up an automated payment plan or paying with a credit card). Expressed as a percentage, the APR tells you the yearly amount that you will pay, including all applicable fees. For this reason, the APR is often higher than the interest rate.

Why is the APR important?
The APR is important because it allows you to do an apples-to-apples comparison between loans. When you compare loans only with their interest rates, you may not get the full picture of your financing options.
Let's assume that you have two loan options available:

Loan A: bank loan with a 2.4% interest rate

Loan B: car dealership loan with a 2.5% interest rate
By using the interest rate only, Loan A appears to be a better deal because it would allow you to pay less. However, let's now reveal the APRs of each option.

Loan A: bank loan with a 2.4% interest rate and 3% APR

Loan B: car dealership loan with a 2.5% interest rate and 2.9% APR
In this example, the APR reveals that Loan B is the better loan option after taking into account all applicable fees. You would pay less every year by using Loan B.

The APR allows shoppers like you to make informed decisions about credit decisions. Lenders are required by law to disclose the APR on a loan. When a lender refuses to release the APR of a loan, that's a red flag that you should look for other financing options.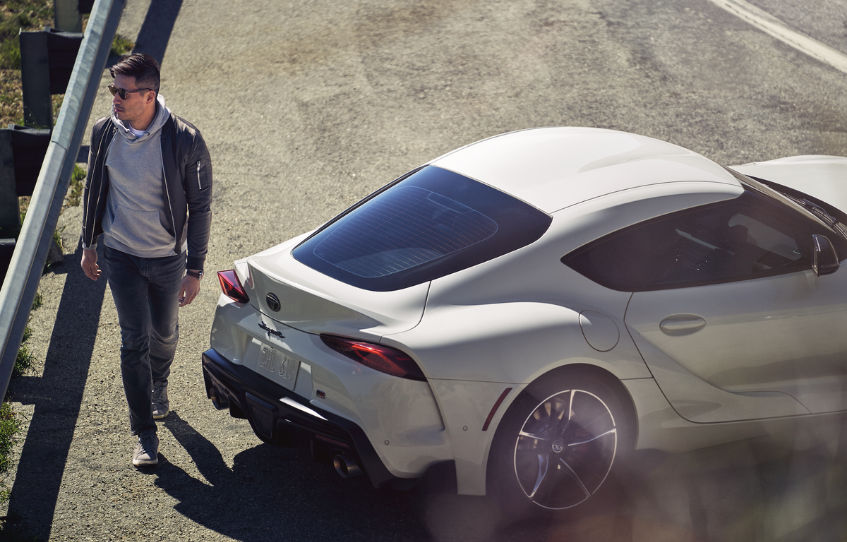 How does the APR affect my car purchase?
If you were to set up a loan with your dealer, you and your dealer would agree on an APR. The APR is an integral part of the calculation of your finance charges on a simple interest contract, which most car dealers and auto lenders use to issue loans to consumers. By multiplying your unpaid principal balance by the APR and dividing by the number of days in a year, you can determine your daily finance charge (also called per diem).
Let us help you find the right car loan
If you're shopping around for a car or looking for end of lease options, let us help you keep on the road. Apply online for credit through Toyota Financial Services and we'll send you a credit decision via email that you can take to any participating Toyota dealership.
The information in this blog is offered for informational purposes only. Any product names, logos, brands, images, and other trademarks featured or referred to within the Toyota Financial Services (TFS) website are the property of their respective trademark holders. These trademark holders are not affiliated with TFS and do not sponsor or endorse TFS, or any of its respective websites, products, or comments unless otherwise disclosed. TFS declares no affiliation, sponsorship, nor any partnerships with any registered trademarks unless otherwise disclosed. By clicking on a hyperlink contained within this blog, you may be directed to a third-party website and will be subject to the terms of that website, including those relating to confidentiality, data privacy and security.