How to Maximize the Resale Value of Your Vehicle
Things to Consider
When it's time to say goodbye to your current vehicle, selling it on your own will most likely yield a higher price than trading it in or selling to a dealership. Before you pop a for-sale sign on your windshield, though, prep for maximum success. 
Research the value of your vehicle. Set your price a little higher than your bottom line to give yourself room for a buyer who wants to haggle a little. There are online resources to help you determine a fair value. Two of them are Edmunds and Kelley Blue Book.
Cleanliness counts. Your vehicle will be much more appealing to potential buyers if it's spotless. A clean vehicle can mean more cash in your pocket. If your budget allows, have your vehicle professionally detailed. If not, give its interior and exterior a thorough scrub. Wax the exterior, clean all the little crevices and knobs and you'll increase your car's perceived value. Touch up nicks and dings with a touch-up paint kit.

Gather your paperwork. You'll need these documents: a vehicle history report, maintenance records, warranty documents, odometer disclosure, title, and bill of sale. Some of these you will already have, like the maintenance records or warranty documents. Detailed vehicle history reports are available for a fee online through services like www.Carfax.com. Limited vehicle histories are available at no charge, and www.VehicleHistory.com offers the most in-depth information of the free services.

A bill of sale is a document that verifies you've sold your car and provides basic information about the vehicle and the terms of the sale. Not all states require them, but it's a good idea to create one to prevent misunderstandings between you and the buyer. Just include the date of the sale, a description of the car (including its year, make and model), the selling price, warranty information and the full names of both buyer and seller. An odometer disclosure is required to be attached to a bill of sale, and you can download a generic one here.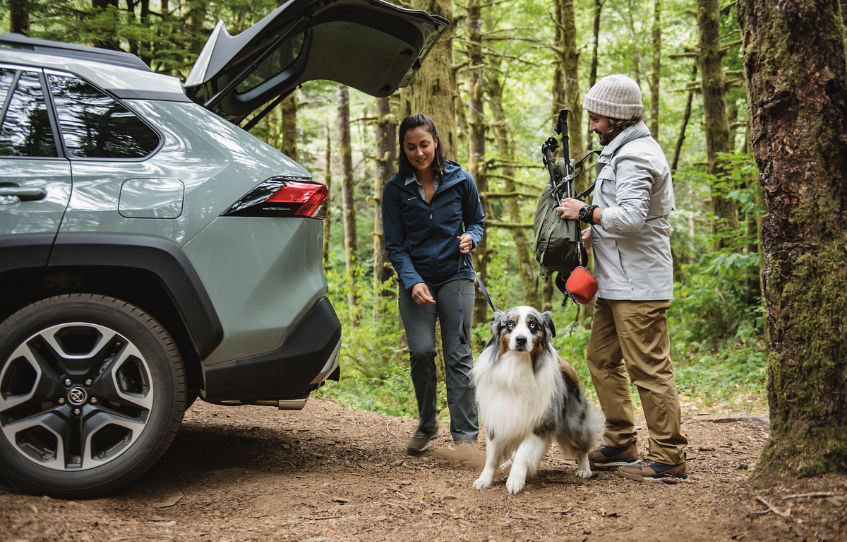 Now it's time to advertise. Think strategically. Where will your ad be seen by the most people for the smallest investment? Free sites like Craigslist.com are great. Cars.com offers several ad packages from free to $49. CarGurus.com is a free service that includes showcasing six photos of your car. You could also go old-school and park your vehicle (with permission) in a high-traffic area with a for-sale sign on the windshield.
Be ready to talk. When your ads are live, make sure you can quickly locate details such as mileage, and other particulars. Interested callers will want to see the vehicle, so have your schedule ready so you can set a day and time. 

When you show the car, answer all questions honestly. You'll also need to allow the potential buyer to take a test drive, and to take your vehicle to an independent mechanic for a once-over.

Congratulations! It's time to close the deal.

The information in this blog is offered for informational purposes only. Any product names, logos, brands, images, and other trademarks featured or referred to within the Toyota Financial Services (TFS) website are the property of their respective trademark holders. These trademark holders are not affiliated with TFS and do not sponsor or endorse TFS, or any of its respective websites, products, or comments unless otherwise disclosed. TFS declares no affiliation, sponsorship, nor any partnerships with any registered trademarks unless otherwise disclosed. By clicking on a hyperlink contained within this blog, you may be directed to a third-party website and will be subject to the terms of that website, including those relating to confidentiality, data privacy and security.