Getting Back on Your Feet
A natural disaster doesn't have to wreck your finances. We're here to help.
When a natural disaster strikes, it can feel like your whole world has turned upside down. Your home may be damaged or destroyed, your city may be without power, and you may be experiencing many emotions: fear, uncertainty, anger or sadness. At Toyota Financial Services (TFS), we understand. We are here to help you.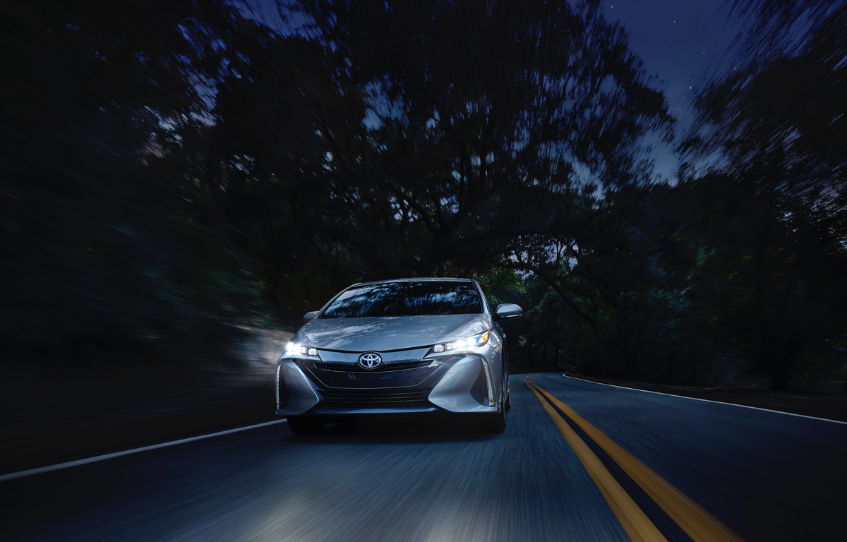 One thing you won't have to worry about is your auto financing with us. You've got options, and plenty of compassionate help, when the unexpected happens. The first step is to let us know what's going on. Call us at (800) 874-8822 or email us by using the Mail Center function after logging into your TFS online account.
We'll walk you through filing a claim, requesting payment extensions or lease deferred payments. We can also send your TFS billing statements to a new address, and help you arrange to switch to payments by phone or online. And we'll keep you posted throughout the process, so you can focus on other things.

In the days and weeks following a natural disaster, you'll need a plan. Here are some things you'll need to do, and some to beware of. The most important thing is to stay safe and take care of your physical and mental health. Try to maintain a daily routine, rest as much as you need to, eat healthy food, and talk about your feelings. Disaster recovery can be a slow process, but these tips can help you regain your 'normal' faster and with less stress.

Once you know everyone is safe, it's time to make some calls. Contact your insurance company and your creditors. If you cannot live in your house, cancel or suspend your utilities to avoid unnecessary expenses.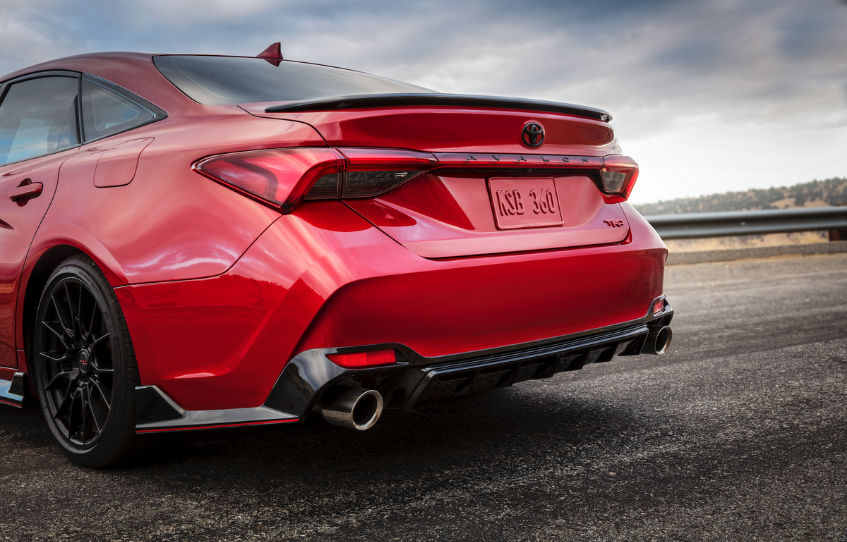 Watch out for fraud. Natural disasters bring out the best in most of us, but it's important to beware of scams. FEMA warns that imposters often use phone scams. If you get a call informing you that you are eligible for a FEMA disaster assistance program, do not provide any personal information. Do not give out personal information or bank account information over the telephone. If you are contacted by someone you believe is a scammer, contact your local law enforcement agency.
Scammers may also drive around a devastated neighborhood with a "FEMA Certified Contractor" sign on their vehicle. FEMA neither certifies nor endorses any private-sector contractor. If you see this, call authorities.

Safe shelter, clean water and hot meals will likely be available through the American Red Cross's disaster response team. If you need help now, visit their website.

Are you a small business owner or farmer? There are federal programs in place to help you make it through. The Farm Service Agency (FSA) and the Small Business Administration (SBA) offer low-interest loans to people who have suffered damage to business property or economic injury. Grants, which do not have to be repaid, may also be available.

Some other resources that might help you are:
https://www.fema.gov/disasters

https://www.weather.gov/sgf/disaster_preparedness
Thousands of Americans are affected by natural disasters each year, and recovering from a hurricane, flood, fire, tornado, blizzard or storm can seem daunting. Taking things one step at a time and knowing how to get help can make things a little easier.
The information in this blog is offered for informational purposes only. Any product names, logos, brands, images, and other trademarks featured or referred to within the Toyota Financial Services (TFS) website are the property of their respective trademark holders. These trademark holders are not affiliated with TFS and do not sponsor or endorse TFS, or any of its respective websites, products, or comments unless otherwise disclosed. TFS declares no affiliation, sponsorship, nor any partnerships with any registered trademarks unless otherwise disclosed. By clicking on a hyperlink contained within this blog, you may be directed to a third-party website and will be subject to the terms of that website, including those relating to confidentiality, data privacy and security.