Buying Your First Car
Four Steps to Getting Into the Car of Your Dreams
Buying your first car is an exciting milestone. It's also a big financial decision, one worth making carefully. You'll want plenty of information to make your best choice. At TFS, we're here to help you navigate the process.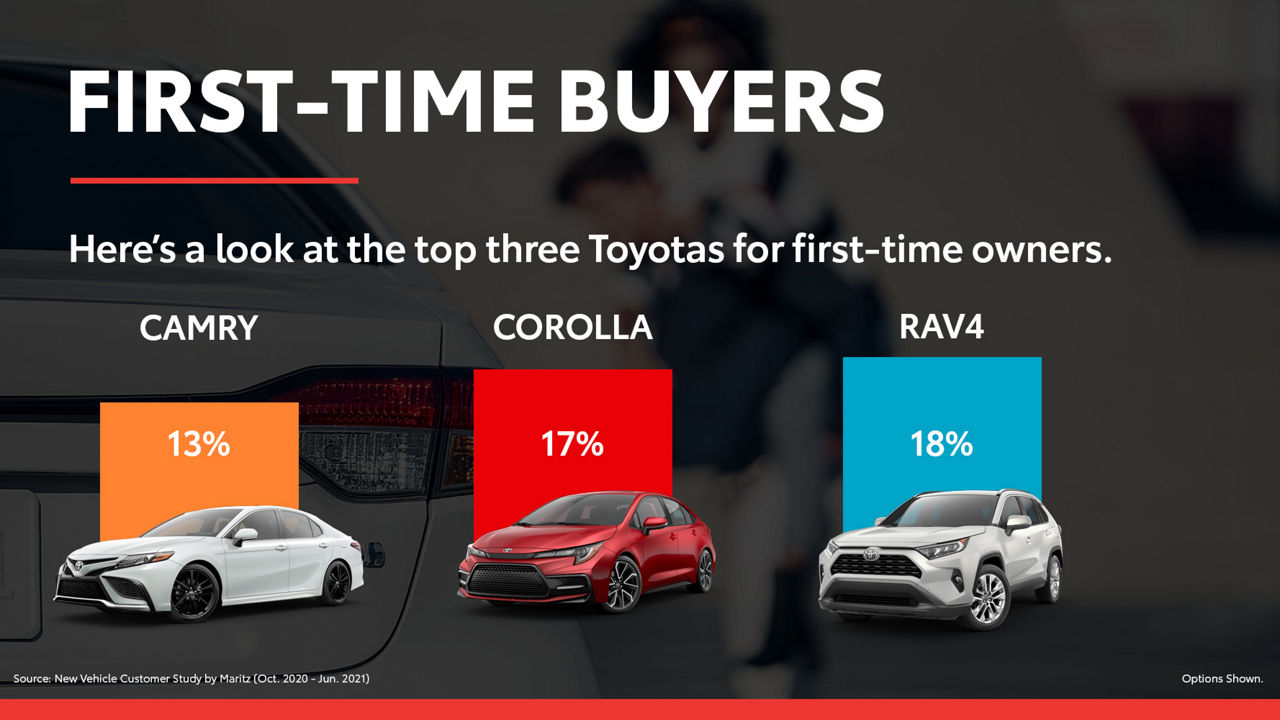 We've put together a four-step car-buying road map to help get you where you want to be: behind the wheel of your new vehicle.
        1. Know Your Budget
Before you do anything else, take an honest look at your current expenses, and make a plan for the purchase price of your new vehicle, the monthly payments if you're financing your new car, and also the expenses you'll incur during the use and care of your future car, including maintenance, insurance, gas, repairs and parking. Edmunds.com has put together a simple-to-use cost of ownership calculator, available here.

Determine if you can comfortably take on a loan now or if you need to save more for a down payment. Maybe taking on a loan of any size is unrealistic, in which case your best plan is to save up and buy your new vehicle with cash. Moneyunder30.com offers a useful car affordability calculator here.
        2. Identify Your Needs and Wants
Think about your daily life. A snazzy sports car like the Toyota 86, or spacious AWD vehicle like the Toyota Sienna may catch your eye, but when you evaluate your needs in a realistic way, your thinking may change. Perhaps you just need an efficient car to drive to school or work. Maybe you live someplace with extreme weather or lots of snow in the winter, which might make a convertible less desirable, and a vehicle with 4-wheel drive more appealing. Maybe parking in your neighborhood is tight, which might make a smaller, economy-sized car the best choice.

Once you've identified a few vehicles that might fit your needs and budget, take each for a test drive to see how you feel in it and how it performs. Try to drive all of them on the same day so you can more easily compare them. Call ahead to make appointments to structure the day. Check this list for the most convenient Toyota dealerships near your location. Making a schedule gives you a framework and can help you gauge the customer service at each dealership.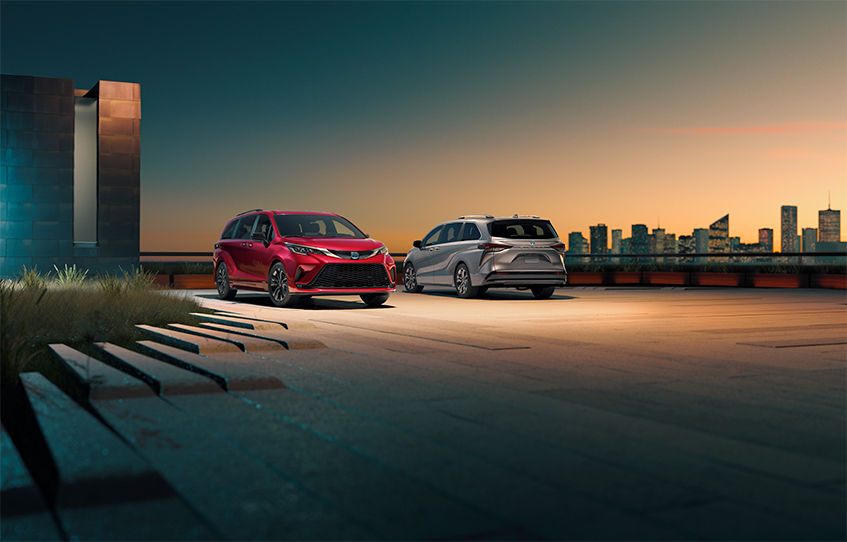 3. Financing 

If you've decided to borrow, you don't necessarily have to have a down payment, but you can save yourself money in monthly payments and interest if you do. For each $1,000 you apply as a down payment, you'll knock $18-$20 off of your monthly loan payment. As with any loan, your credit score helps determine your loan's interest rate. Know your score, and take steps to improve it if need be, before you start to shop.

Some great resources to help get your credit in tip-top shape:

        4. Close the Deal
At this point the hard part is done. You've done your research, you know what you want and your financing is in place. Read your contract carefully. Remember: you are in control and you've prepared to make a good decision. Before you sign, take as much time as you need to understand the terms of any financing and warranty agreements. TFS offers a range of payment and vehicle protection products that offer peace of mind to avoid unexpected costs, including Vehicle Service Agreements, Prepaid Maintenance, Tire & Wheel Protection, Guaranteed Auto Protection and Excess Wear & Use Protection (for lease customers).

Congratulations, new vehicle owner! Milestone achieved!
The information in this blog is offered for informational purposes only. Any product names, logos, brands, images, and other trademarks featured or referred to within the Toyota Financial Services (TFS) website are the property of their respective trademark holders. These trademark holders are not affiliated with TFS and do not sponsor or endorse TFS, or any of its respective websites, products, or comments unless otherwise disclosed. TFS declares no affiliation, sponsorship, nor any partnerships with any registered trademarks unless otherwise disclosed. By clicking on a hyperlink contained within this blog, you may be directed to a third-party website and will be subject to the terms of that website, including those relating to confidentiality, data privacy and security.